By Sean Plummer 4/23/19 | www.samaritanmag.com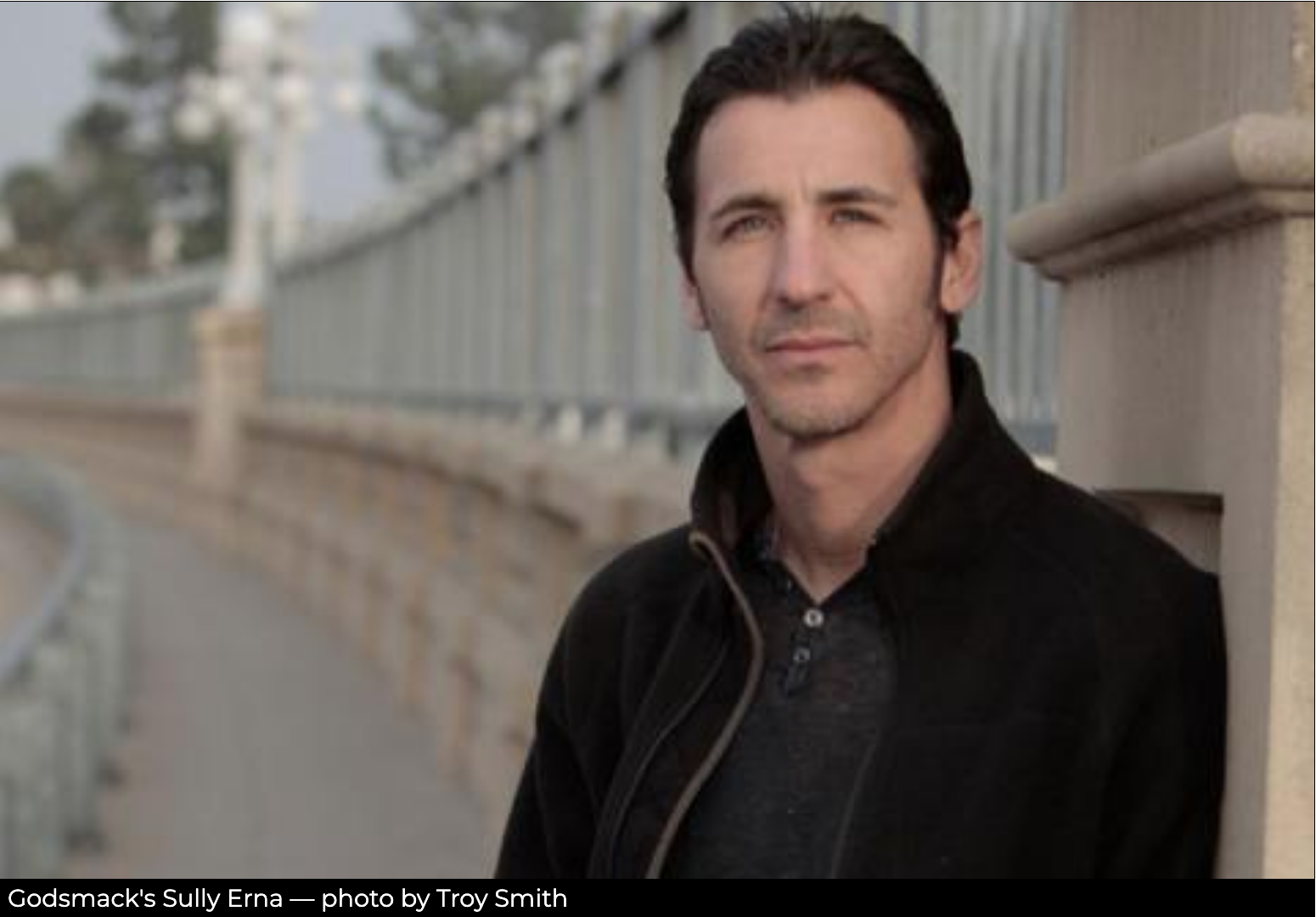 Mental health problems are on the rise in America, and Godsmack's Sully Erna knows it. He remembers being a troubled kid and all these years later, at 51, feels this is the area he wants to take on and try and do something about it on a major scale.
The frontman for the hard rock band — whose albums have sold more than 20 million copies worldwide —  recently announced the launch of The Scars Foundation, a non-profit that will partner with various agencies to combat a broad spectrum of mental health issues, including bullying, suicide, depression, and addiction.
Scars Foundation partners include the Grammy's charitable arm MusiCares, which provides emergency health care and financial assistance to those in the music industry, and the American Society for Suicide Prevention. The foundationsn's name was inspired by Godsmack's current single "Under Your Scars" from their 2018 album, When Legends Rise. Those who donate to The Scars Foundation receive a free download of the single.
Erna has in the past also worked with the Mark Wahlberg Youth Foundation to raise awareness of the American opioid crisis and 22 Kill, a veterans support group that combats PTSD in its members.
For the full Q&A, click here.