BIRDSONG FOUNDATION is happy to present a study written by four fourth-year nursing students from Ottawa University, in conjunction with Sandy Hill Community Health Centre in Ottawa, Canada.  
The team spent three months identifying appropriate free mental health apps for the population they serve, concentrating on a focus group of youth age 16 to 24. The results of the study are available to help anyone living with the following list of mental health issues: depression, anxiety, substance use disorder or any other use disorder, including suicidal thoughts. 
The main issues the apps are designed to assist with are: personal health practices, coping skills, stress management to enrich personal life, stress relief, problem solving and positive lifestyle adjustments.  
According to the study, the apps help build:
Self-Awareness (recording stress levels with life events to start learning when you're most stressed and why)

Life Balance (achieving better life balance with personalized suggestions from a library of evidence-based life tips)

Resiliency (recognizing long term patterns in your stress through trends and history so you can identify and re-engineer your life to be more harmonious) 

 
Mental health apps are a relatively new concept. The World Health Organization (WHO) recommends "the promotion of self-care through the use of electronic and mobile health technologies." Britain's National Health Service (NHS) website NHS Choices carries a short list of online mental-health resources, including a few apps, that it has formally endorsed. 
But in terms of science, the jury is still out. There is empirical evidence that apps can improve outcomes for patients, but there is still a lot left to learn and little guidance for consumers.  
So we at BIRDSONG are not pushing any of these apps in any way. We instead suggest that perhaps if you use or explore any of these apps, you may also want to discuss it with your therapist or support team, if you have one, first. 
The following is a list of what the authors of the Ottawa U. study believe to be the best apps for the health issues listed above. They may you to help gain control of dysfunctional thinking and a lower than regular balanced mood and direct them to better self-regulation when distressed.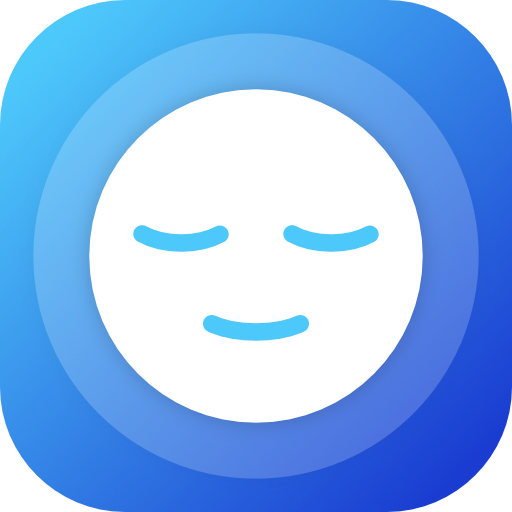 MindShift  
Designed to help teens and young adults cope with anxiety and change how you think about anxiety. Rather than trying to avoid anxiety, you can make an important shift and begin to face it. MindShift will help you learn how to relax, develop more helpful ways of thinking, and identify active steps that will help you take charge of your anxiety.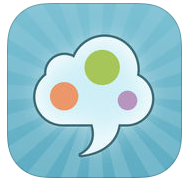 Self-Help for Anxiety Management (SAM)  
Developed by a university team of psychologists, computer scientists and student users, SAM uses established methods of self-help combined with high standards of usability to provide engaging, flexible and practical resources. Users build their own AnxietyToolkit of SAM resources that they find helpful to draw on.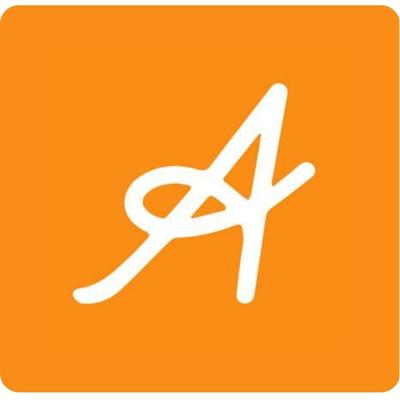 Addicaid  
A new way to begin or maintain your recovery. Cater to moderation management and sobriety. Find and rate meetings, track your progress with custom daily goals and receive support from our intimate community.  
MoodTools  
Designed in collaboration with multiple mental health professionals. Designed to help you combat depression and alleviate negative moods, aiding you on a road to recovery.  

BeSafe  
Allows you to make a safety plan to aid with suicidal thoughts, inform you about resources based on your community, give you options for getting help and empower you to reach out safely.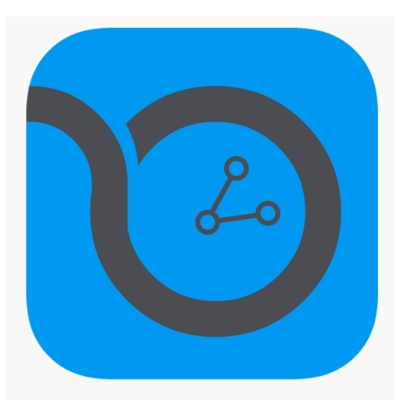 Nomo – Sobriety Clocks  
Perfect for anyone recovering from substance use disorder, self-harm, codependency, smoking, tobacco, drug or chemical dependency, anger, depression or any other kind of habit. 
If you have any app suggestions or experiences using apps like these that you'd like to share, please leave a comment below.