FOR IMMEDIATE RELEASE
Canada's New National Charity BIRDSONG (The David Martin New Music Foundation)
Announces Line-up of Canadian Musicians for Debut Album
"BIRDSONG – FIRST FLIGHT 101" (Full Album will be Released May 1, 2022)
Three tracks to be released for FREE November 25, 2021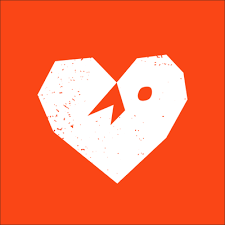 November 9, 2021 - Toronto: Almost three years since beginning the process of asking Canadian applicants to apply for the BIRDSONG Fund, the newly registered national charity is pleased to announce a list of artists from across the country whose original songs are included on Birdsong's first compilation album. Ten singer/ songwriters worked throughout the pandemic in music studios in three cities to finish the album titled: "BIRDSONG - First Flight 101."
BIRDSONG composers/performers include Ashley Bell from Hagersville ON, Anthony Jordon Gow from Kanata ON, Prairie Soul (Dustin Harder) from Winnipeg MB, Robin Benedict from Hamilton ON, Paakwesi (PK) from Toronto ON, Allan Kinney from Ottawa ON, Matthew Johnston from Vernon Bridge PEI, and Thomas Messenger from Fredericton, NB. Two songs written and performed previously by the Founder's son, David Martin, are also featured on the album. Musical styles represented are Pop-Rock, Hip-Hop, World, Contemporary Spiritual, Country, Folk, Psych-Rock & Post-Rock and Rap.
Says BIRDSONG Founder and Executive Producer Margaret Konopacki: "It has been an enlightening process, for the last three years, finding the proper direction for the BIRDSONG Foundation. The unique, imaginative and vastly talented applicants have steered the direction of this musical journey that is both introspective and boldly visceral. We hope to inspire listeners/viewers to question their own beliefs around people who live with mental illness, while seeing the beauty within the music and hearing its message. There is a common thread throughout the music that strikes a universal chord. Authentic and memorable, each song tells a story that needs to be heard.
"In this way, it is a uniquely contemporary album. It is our hope, with this new organization, to put out new songs that can impact listeners imagination and create a better tomorrow. So much needs to be done in the arena of society's treatment of people living with mental illness and substance use disorder. Besides more compassion, we need more affordable and available recovery centers and half-way houses. To wait almost half a year to get into a safe place while in the throes of mental illness is not acceptable in a modern society. For me, this debut album is a bit like reaching the summit of a vision that seemed unattainable three years ago. And yet we have arrived."
The three songs and videos launching on November 25th will be available free on our YouTube channel: Birdsongfoundation.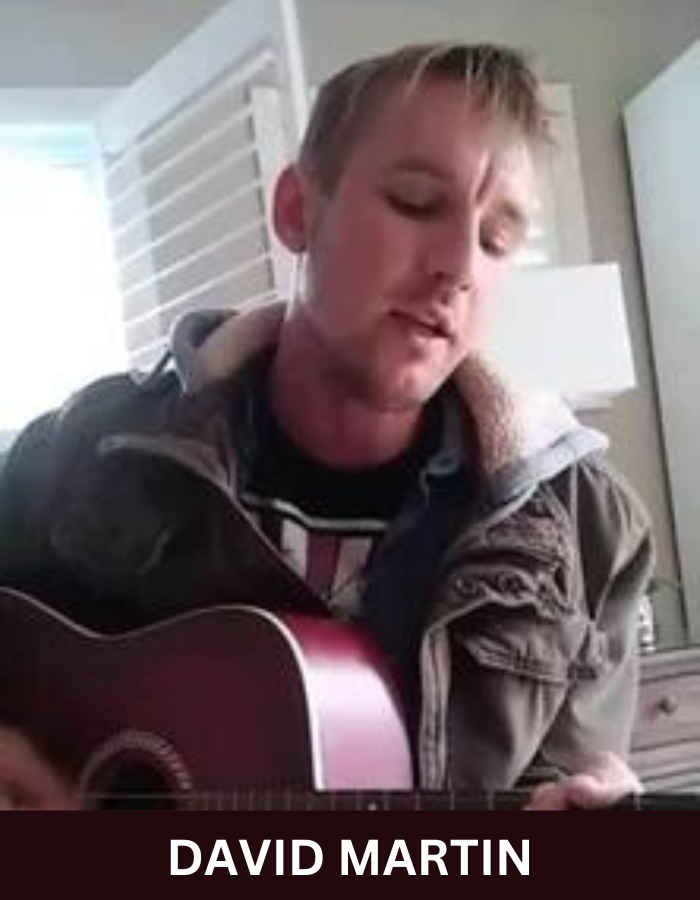 Maggie's Song – by David Martin-Konopacki (1987-2017). A tribute to motherhood. David wrote this song as a Christmas present a year before he passed away. It shows the devotion and love of an adult child who loves his mother. The authentic nature of the lyrics pulls at the heartstrings. Produced in Vancouver by Nygel Asselin of NYG Productions with video by Spartan Production, Toronto, Maggie's Song inspired the creation of the Birdsong Foundation.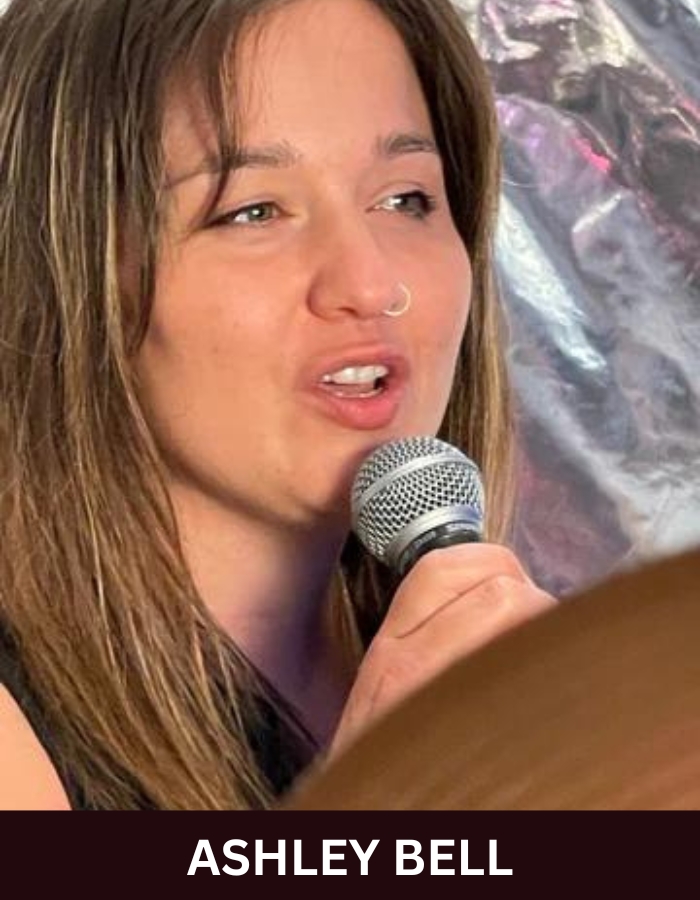 Home – by Ashley Bell. A single mom of two, Ashley struggles with anxiety and depression. Her story is not uncommon. She delivers a song about her support group of other women who meet in a church and never give up on each other. Produced by Bryant Didier of B Musique Productions/Toronto. Video/ Ken Nelson.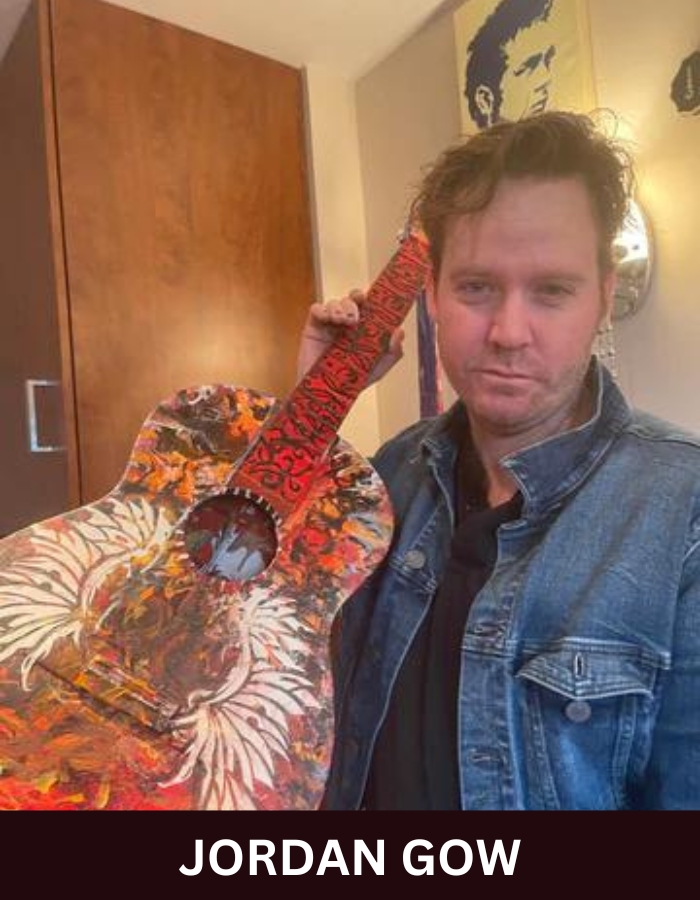 Caged Bird Song – by Anthony Jordan Gow. Jordon wrote this song while at the Royal Ottawa Hospital. He shares his diagnosis of "substance use disorder" with the world and is open to share his strength and hope. The song's lyrics are about his passionate love story that ended badly with a beautiful, seductive woman. Produced by Ted Adler of Sound Decisions/Ottawa. 
Adds Konopacki: "Birdsong Foundation works with people who have chosen to share their vision by composing and performing songs, not only as a form of expression but often as a means of survival. All of our composers/musicians agree that music has saved their lives. Lyrics are the story – new music is the method!
"We are currently planning the 2022 cross-country BIRDSONG New Music Tour –  that begins in the spring in Vancouver –  to promote the first album and to spread the message of taking the stigma out of the diagnosis of living with mental health issues. We hope to connect with many songwriters wanting to share their personal stories, new songs and lyrics, as well as reach out to corporate sponsors/donors. We look forward to meeting all our supporters and their families and friends." 
To donate and support BIRDSONG, please visit www.birdsongnewmusicfoundation.com
Canadian Charitable Organization No.: 777564873RR0001